Blog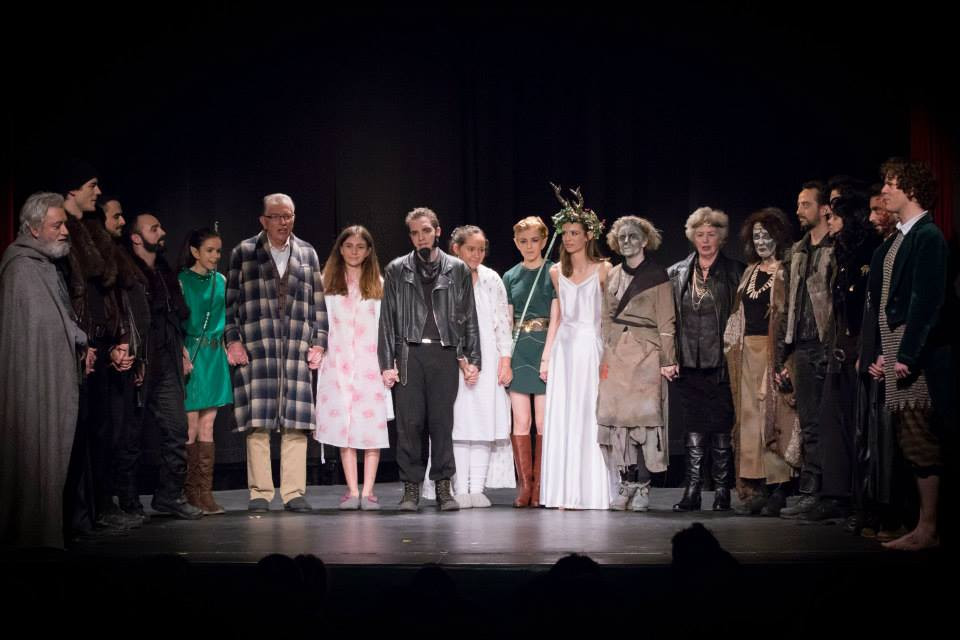 Immersion
It's commonly said the best way to learn a language is full immersion-- to live in a place where the target language is being spoken all around you. You are forced to use the language every day! This is great advice but not practical for the majority of us! If you can't pick up your life and move to an English speaking country, then how are you to improve? Students at Wall Street English always...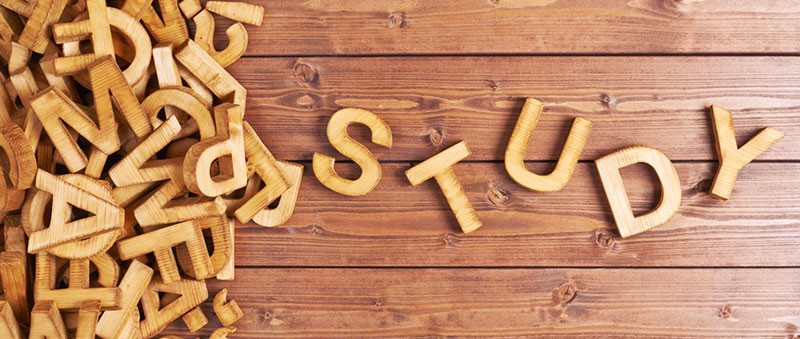 3 things to know before learning a language
Most know this but teachers don't like to discuss it. Let's face it it's not a great sales pitch. This rarely discussed reality leads many to assume the language learning dropout rate is high because learning a language is difficult, and that the few who succeed must have a gift for language. Both of these assumptions are wrong. Those who succeed are persistent. We have all successfully learned at...