05-09-2018
Immersion
It's commonly said the best way to learn a language is full immersion-- to live in a place where the target language is being spoken all around you. You are forced to use the language every day! This is great advice but not practical for the majority of us! If you can't pick up your life and move to an English speaking country, then how are you to improve? Students at Wall Street English always ask "Where can I speak English in Lausanne?" Here are five ways to "immerse" yourself in English in Lausanne.
Go see a play or musical production by an English speaking theatre group. Local amateur production groups like The Village Players of Lausanne or Total Music Theater Vevey are full of Anglophones, and their productions are always in English. Feeling really adventurous? Get involved with a production, whether acting or selling tickets, you'll be able to meet and speak with a group of English speakers and try something new!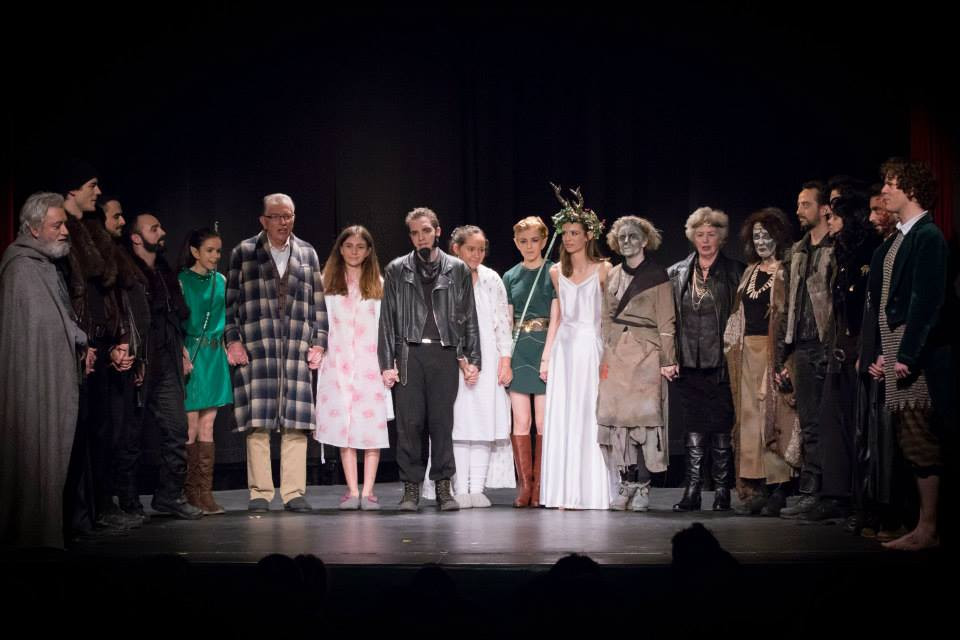 Go to the Great Escape. Though you will certainly find many French speakers (and many other languages), you can also bump elbows with Anglophone expats who frequent this bar, especially in the summer. Start up a conversation with a simple "Hey" or "How's it going?" Or see these hints for meeting new people Meet-New-People.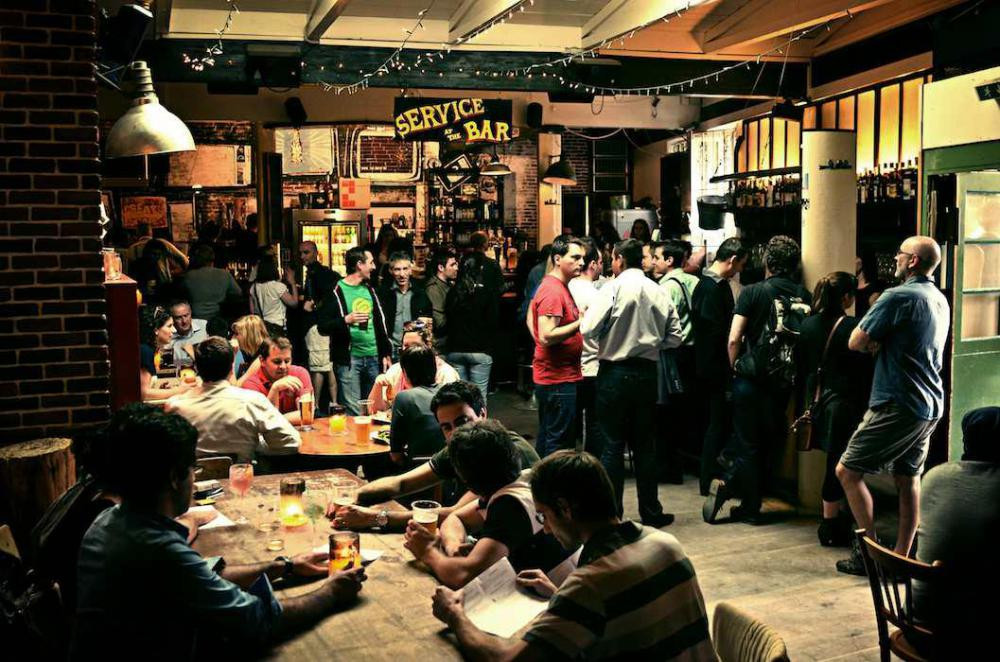 If introducing yourself to strangers, or as I like to call them potential new friends, is a little too intimidating for you, then you can always check out Glocals. Glocals is a website for expats and other international locals who are looking to meet new people. On the site, users suggest fun activities and get togethers. Glocals is free to join, and once you create an online account you can see events other members have posted in Lausanne. From pub crawls to yoga classes, there's something for everyone! Plus all the people who attend the events are looking to meet new people, so it's a great place to practice your English conversation skills. Before you know it, you'll be suggesting your own events.
Looking for conversation topics with your new Anglophone friends? You can find popular American and British movies and TV shows to watch free on your computer on the bit torrent aggregator Popcorn Time. Download the app for your desktop (it's free) and indulge in some English entertainment! Don't forget to add the English subtitles to help understand all the different accents!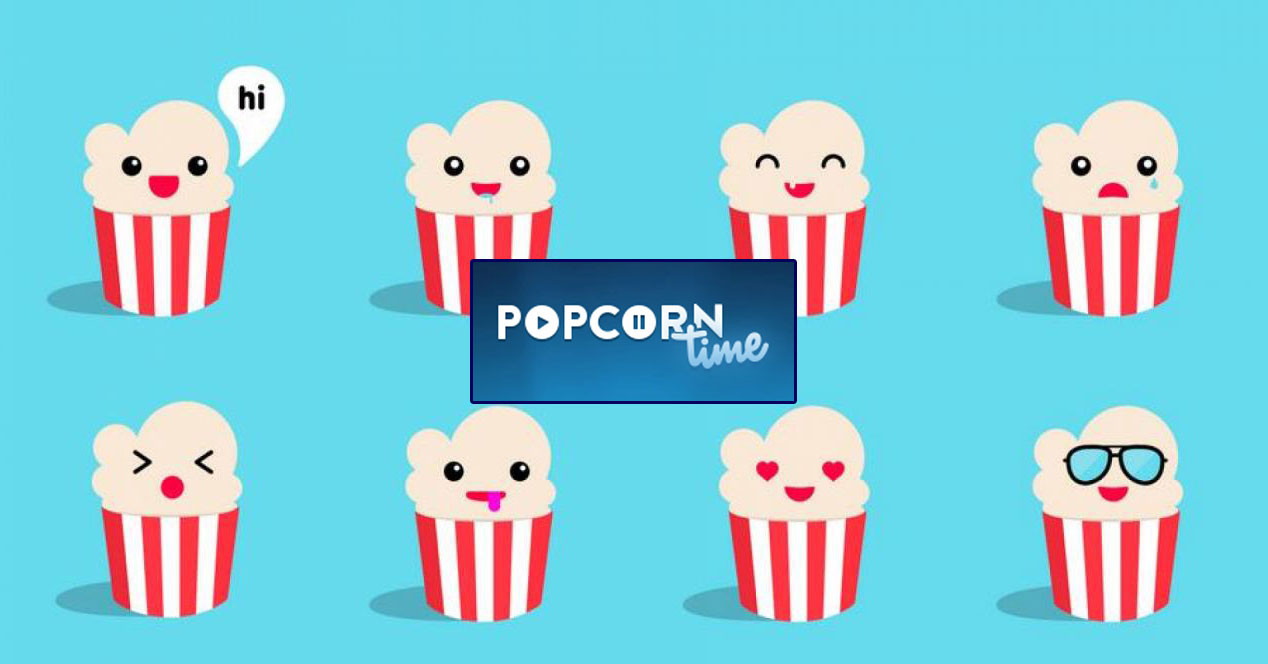 Finally, the best place to practice English is Wall Street English! Outside of encounters, there's breakfast in English on Friday mornings, workshops in the evenings, and coming up Student's Tandem Social Night! It's a perfect opportunity to find a tandem conversation partner from our Swiss French School students!