School and English courses in La Chaux-de-Fonds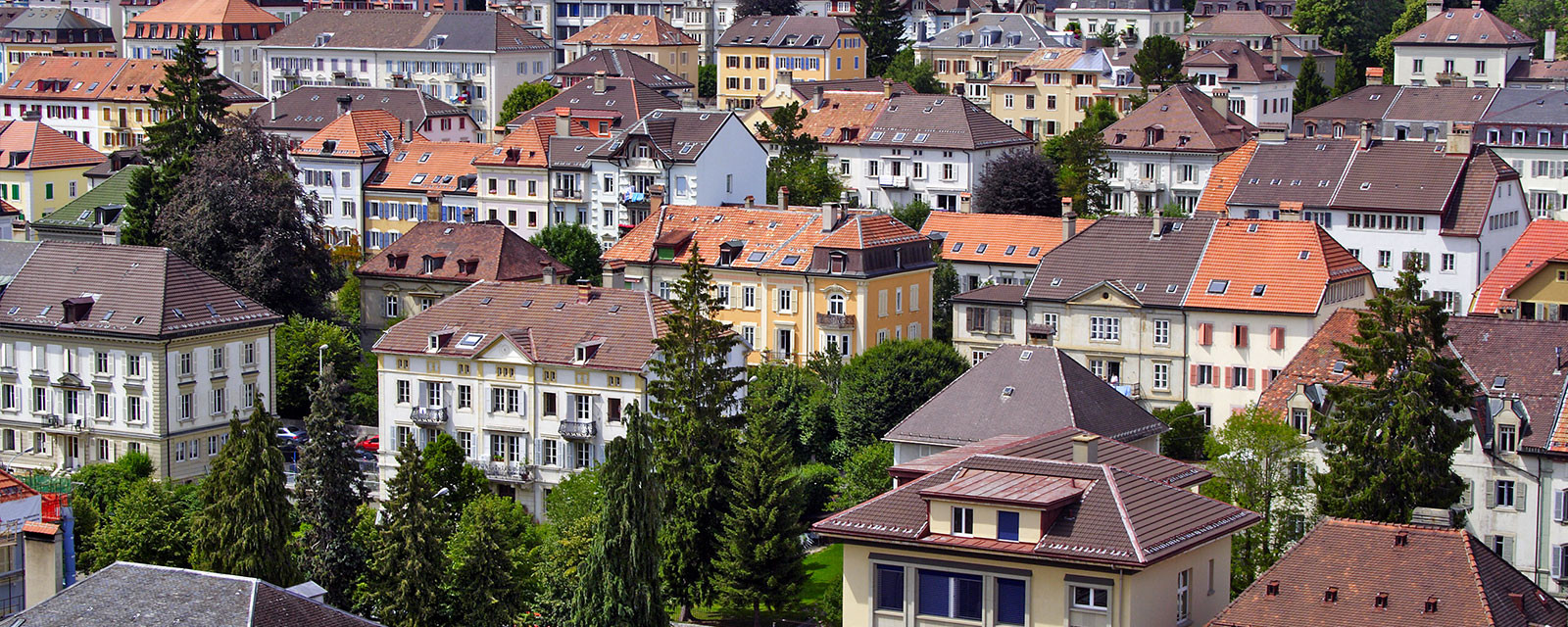 $$
Perfectly located in downtown La Chaux-de-Fonds, immediate access to our English school from the train station and the public transportation network.
Address
Avenue Léopold-Robert 65
,
La Chaux-de-Fonds
,
2300
,
Switzerland
Opening time
Satudray on demand
Contact us
T: 0329272530
[email protected]
English courses available in La Chaux-de-Fonds:
Learn English in La Chaux-de-Fonds
Do you want to seize a professional opportunity abroad, prepare for an exam, go on a language trip, or simply improve your language level to connect with the world around you?
Join our English courses in La Chaux-de-Fonds and experience a unique and intuitive method of language learning.
Whether you have an excellent level of English or are a beginner, and whatever your goals are, you will achieve them, at your own pace, through a personalized and flexible teaching program.
Accompanied throughout your training by our team of qualified and certified teachers, through fun activities and small group lessons, you will discover that learning English is as easy as learning French as a child.
Who can participate in our English courses?
Our English school in La Chaux-de-Fonds is open to students of all ages. Juniors, students, professionals, job seekers, seniors: everyone is welcome regardless of their starting level and their motivation to learn English.
We offer a variety of English language courses to enable everyone to acquire a command of the language adapted to their projects.
Come and improve your oral and written expression, enrich your vocabulary and progress in pronunciation, day after day and week after week, by participating in one of our English courses, online, in a center or a little of both according to your desires and your availability.