English language school Biel-Bienne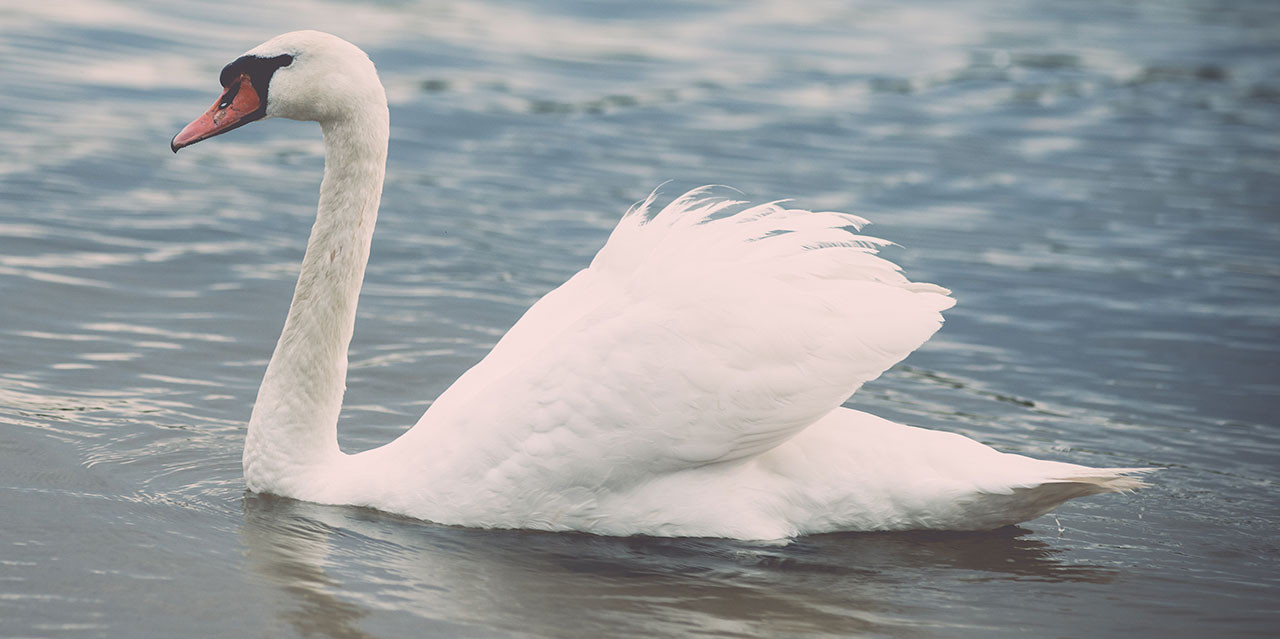 $$
You live in Switzerland and are looking to take English courses in Biel-Bienne to boost your professional life, make a trip abroad a reality or prepare for an exam? Our English center is ideally located in downtown Biel-Bienne, close to public transportation.
The Wall Street English Method in Biel!
Every year, many young people leave the school system with an insufficient level of English and struggle to make up for these deficiencies as adults. The culprit? Too much theory and too little practice.
At our language school in Biel, you will discover the Wall Street English method and experience a lively and fun teaching of English! All of our English courses in Biel are based on a unique learning method that places oral English practice at the heart of the learning process: you will learn English as naturally as you learned French!
Whatever your starting level, your objectives and your time constraints, we are able to offer you a personalized training program that will guarantee your success. You will benefit from English lessons in mini-groups of 2 to 5 students with our qualified native teachers, conversation classes always led by our teachers, various workshops and many exercises and online videos to practice and progress effectively, at your own pace.
Address
Rue Hans-Hugi 3
,
Bienne
,
2502
,
Switzerland
Opening time
Saturday on demand
Contact us
T: 0323227141
[email protected]
English courses available in Biel-Bienne: