School and English courses in Lugano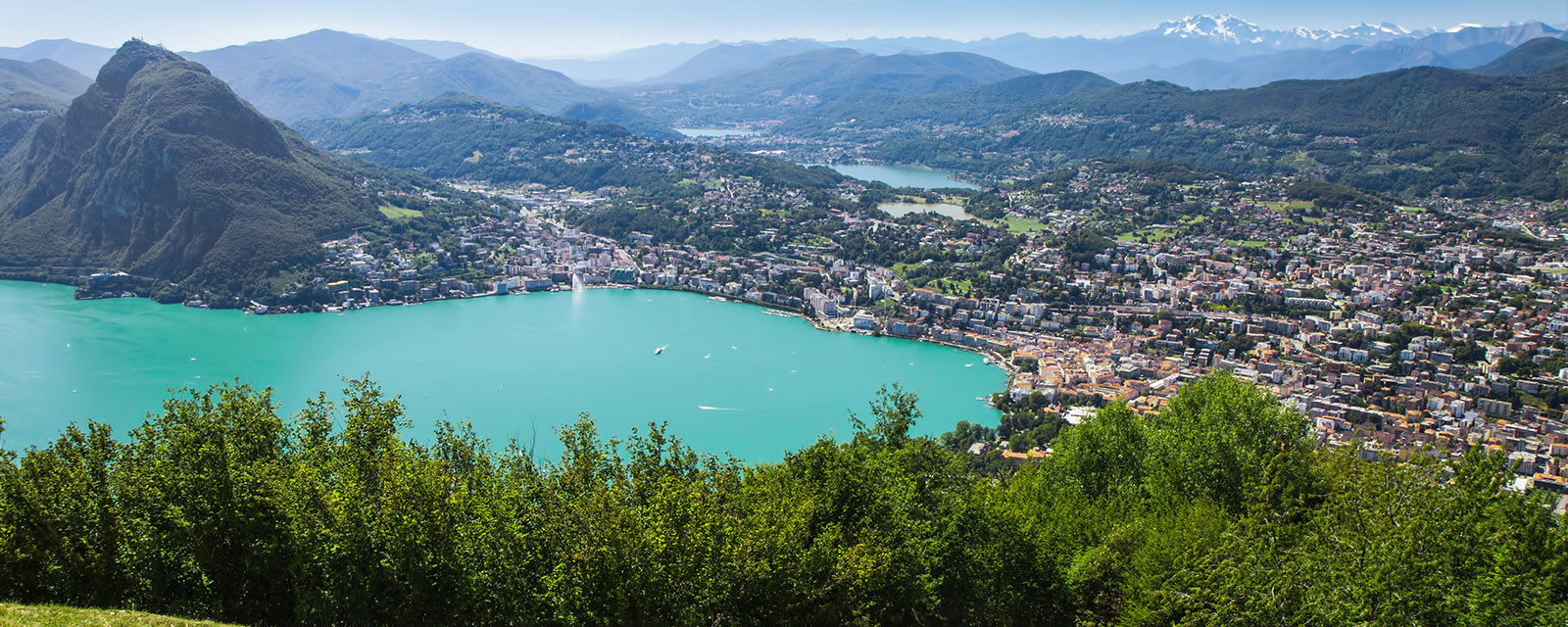 $$
Your school in Lugano is just a 9 minute walk from the train station and is accessible by public transport.
Address
Piazza Alighieri Dante 8
,
Lugano
,
6900
,
Switzerland
Opening time
Contact us
T: 0919212323
[email protected]
English courses available in Lugano:
Learn English in Lugano
Are you looking to learn English for a professional experience abroad, a trip, a linguistic stay or simply to fill the gaps in your school education?
Join our English courses in Lugano and discover a unique language learning method that will make you progress in a fast and natural way! You will learn English the same way you learned French: by listening and repeating, and then deepening the grammatical theory in a second step. You will be surrounded by a team of competent and attentive teachers.
All our English teachers are bilingual, qualified and certified. You will have the choice between in-center and online courses and activities, and we will offer you a personalized pedagogical program that meets your level, your objectives and your availability.
An English course open to all
Students of all ages, levels and backgrounds can join one of our English courses in Lugano. You don't need to have an excellent command of English to participate, beginners and advanced English speakers will find something to suit them.
Through a variety of activities, exercises, tutorials and resources, you will progress day by day, week by week, improving your speaking, writing, vocabulary and pronunciation.
Choose from a variety of English courses in Lugano and get the one that meets your ambitions!