Do you need a document translated? Titraduce is the ideal solution.
Our partners TiTraduce and Corrected offer you services for any translation in 40 different languages.
TI TRADUCE is a translation agency based in Lugano
TI TRADUCE specialises in the following fields: legal, economic, financial, real estate, pharmaceutical, commercial, technical and editorial.
TI TRADUCE offers its services in 40 different languages, in all language combinations. Our translators work into their mother tongue, are certified and experts in the various sectors. TI
TI TRADUCE also offers consecutive, simultaneous and liaison interpreting services.
+41 91 922 03 15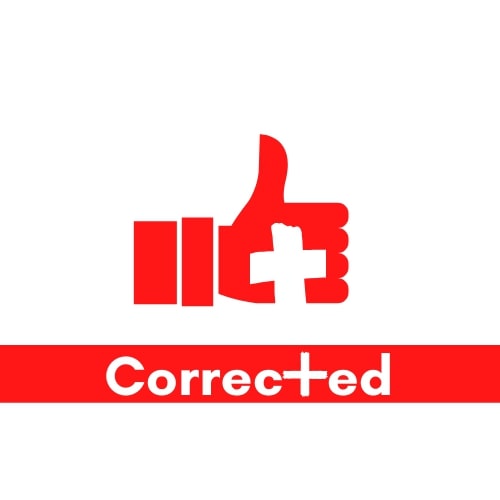 At Corrected, we offer our clients a fast and inexpensive solution for reliable and satisfactory translations that can be used for internal communication. We use machine translation and offer post-editing services in the most frequently used languages. At Corrected, professional mother-tongue translators use machine translation and then correct the final text by comparing the two languages, ensuring that the meaning of the target text accurately reflects that of the source language and correcting errors.
+41 91 922 03 15