Testimonials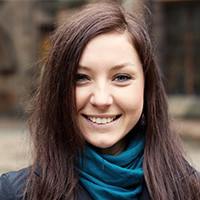 "
I'm studying in Freiburg and my current level is Upper Waystage. The teachers are friendly and very professional. I'm very satisfied with my progress. It's also very positive to meet other people who I can speak English with!
"
Sylvia , Fribourg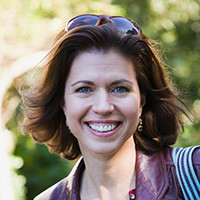 "
I'm glad I'm learning English with Wall Street English because the staff and teachers are very friendly and always smile. They are also very understanding and helpful. I've managed to make significant progress alongside my full-time job, and look forward to advancing even further!
"
Valérie , Lausanne
"
The whole WSE team is here to help you learn English! Although learning a language can be a frustrating experience at times, I am now able to read, write and understand a conversation. My experience at WSE has been great, mostly because I can learn while having fun. I recommend WSE as the students get the chance to decide at what pace they want to learn.
"
Wilmer , Lausanne
"
The teachers, as well as the staff at Wall Street English, are very nice and very helpful. They have provided me with all the information required for me to progress as efficiently as possible. I am now able to listen, read, write and speak English way better than I used to in the past.
"
Edmée , Fribourg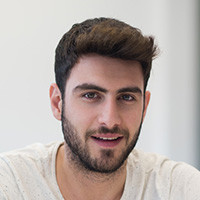 "
I chose Wall Street English, nothing the rich offer they gave me. A dynamic team, business-oriented courses, and ideal flexibility have allowed me to quickly reach my goal in record time and in complete harmony with my busy schedule.
"
Matthieu , Bienne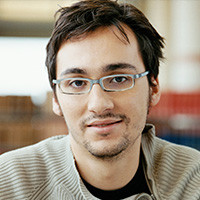 "
My experience here is rewarding, among other things, because I can progress and have fun at the same time. Students can decide how fast they want to progress. What's more, the school is perfectly situated to get to it easily after work.
"
Thomas , Geneva